Talk to one of our team members now
About us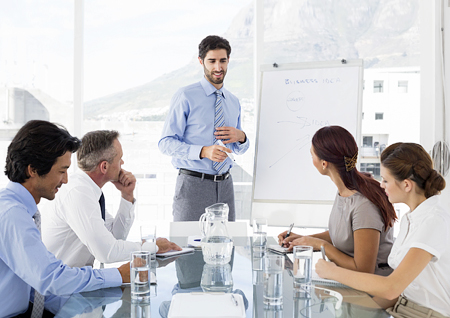 Established in 1996, Caspian Technology has undergone incredible growth and expansion, providing engineering services for the Cable TV, Telecommunications, Railway, Mining and Power sectors. We are a recognised leader in the supply and maintenance of the hybrid fibre-coaxial HFC) network for a leading Australian telecommunications company.
With extensive experience and the formation of strategic partnerships, Caspian Technology offers a total solution to our customer requirements, not just a partial answer. We offer consultation, design, sourcing, manufacturing, modification and repair services to our customers, in an honest, timely, efficient, cost effective manner.
We look forward to working with you. Please do not hesitate to contact us to discuss your specific requirement.