Total solutions for your business
Let our experienced team engineer a total solution to your Cable TV,Telecommunications, Railway, Mining or Power requirement
Talk to one of our team members now
Welcome to Caspian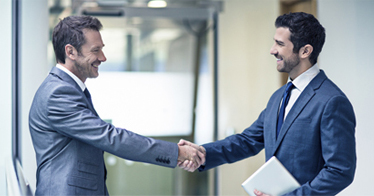 With extensive experience and the formation of strategic partnerships, Caspian Technology offers a total solution to our customer requirements, not just a partial answer.
We offer consultation, design, sourcing, manufacturing, modification and repair services to our customers in an honest, timely, efficient and cost effective manner.
What we do
Railway
Consultancy, design and manufacturing services for rolling stock & trackside signalling
Telecommunications
Consultancy, consumables, maintenance and design services for the telecommunications sector
C.M. Technology
C.M. Technology is the manufacturing division of Caspian Technology. Acquired in 2008, C.M. Technology has been established for over a quarter of a century. Designed and manufactured in Australia, our product line includes power supplies, chargers, converters, lighting as well as a custom design service. Our products cover the Telecommunications, Railway, Mining, Battery and Power sectors.